Autotech – Sweden's most Northern towing service
Towing, store and workshop Towing and roadside assistance in Gällivare, Kiruna and Jokkmokk

Autotech's towing service offers help around the clock, all year round!
Autotech in Gällivare AB started in 2013 and is located in Gällivare, Kiruna and Jokkmokk. We offer towing services, vehicle service and have a BDS store where you will find car accessories and spare parts from leading brands. We are part of Viking Sweden and have 10 salvage vehicles for all types of salvage assignments. We believe in a sustainable future and for us the environment is an important part of our company. For us, this means ensuring that we always work to reduce the impact on the environment by, among other things, sorting at source.
Autotech – Your service partner in the North

With us, you will find some of Norrbotten's best mechanics and flexible drivers. We always put customer care in focus and live on good recommendations and satisfied customers.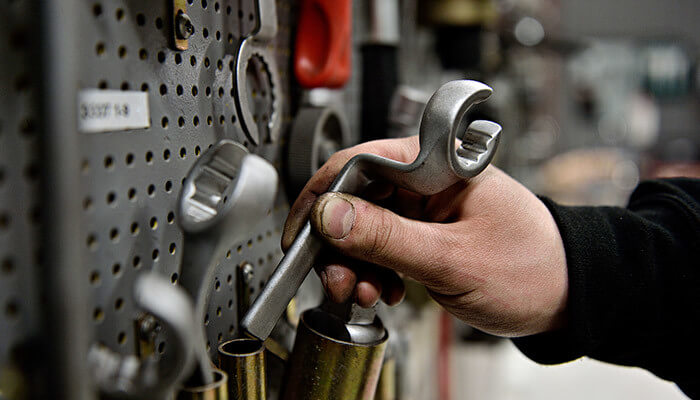 Autotech is an independent workshop that performs both repairs and original service.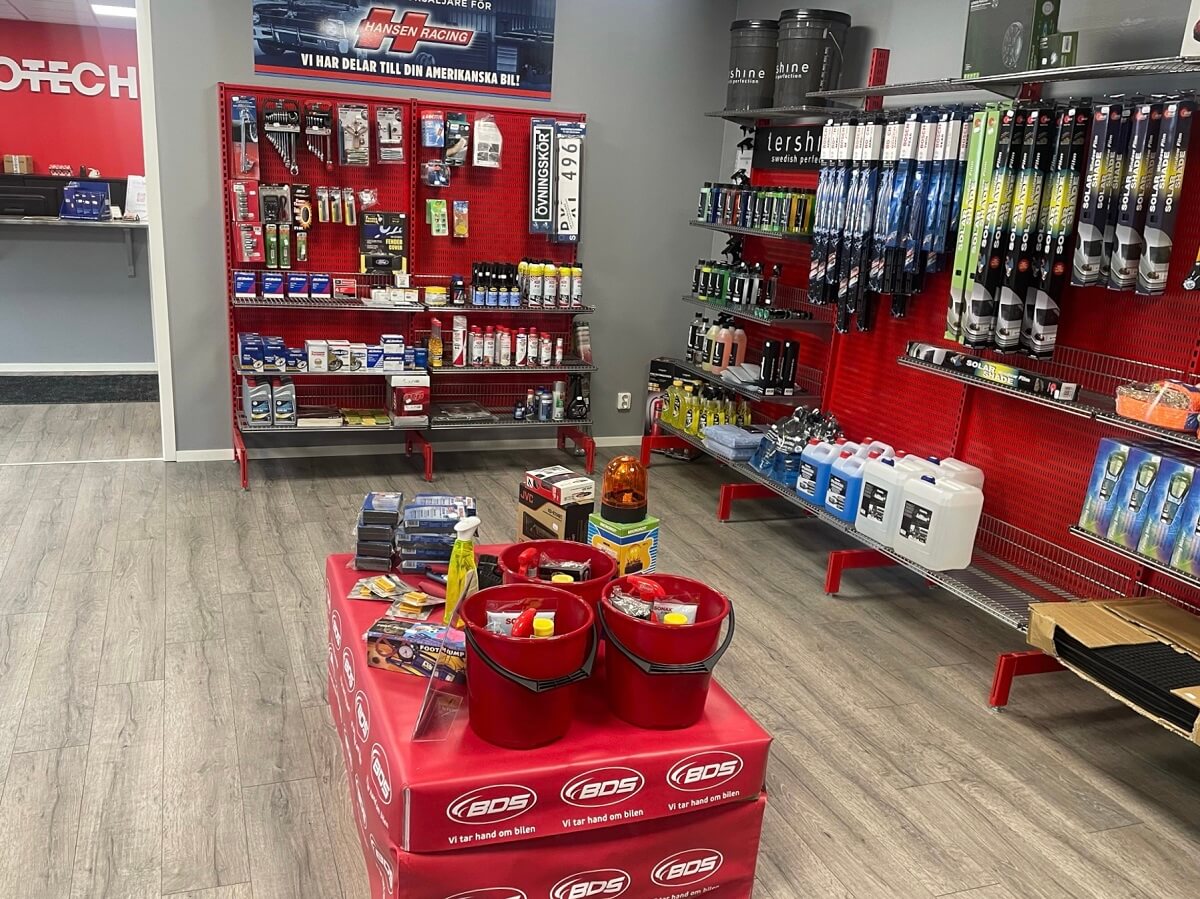 We are part of BDS and have car spare parts, accessories and tools from leading brands and for all vehicles.


Autotech offers towing service around the clock, all year round!