AutoTech has operations in Kiruna, Gällivare and Jokkmokk.
We are continuously looking for new talents

With us, you work both independently and in a team.
Our business
We at AutoTech have three main tasks for our business. We offer towing services, sale of spare parts and car accessories and have a workshop where we service cars and trailers. Our staff work both independently and in teams and are used to talking with customers. We currently have 14 full-time employees.
We offer
We offer wellness contracts, have health insurance for faster care, are connected to collective agreements and pension savings via Collectum and Fora.
Our places of business
Our main business is in Gällivare and here we have our shop and workshop. This is also where the majority of our staff is located. Our shop and workshop is located at Energiplan 3 in Gällivare, about 6 minutes by car from the city centre.
In our three locations, we offer towing services around the clock, which makes us Sweden's most northern towing company.
Kiruna, Gällivare and Jokkmokk offer a fantastic landscape and are perfect for those interested in hunting and fishing.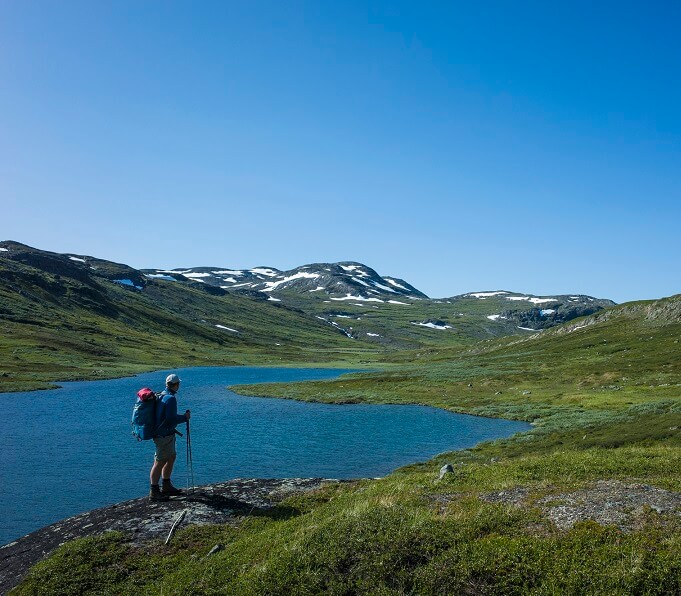 Autotech – Your service partner

We have a health care agreement
Private health insurance for faster care
We have a collective agreement
Pension savings with Collectum and Fora
Do you think you're the one we're looking for? Get in touch with us, your next employer is just a click away.